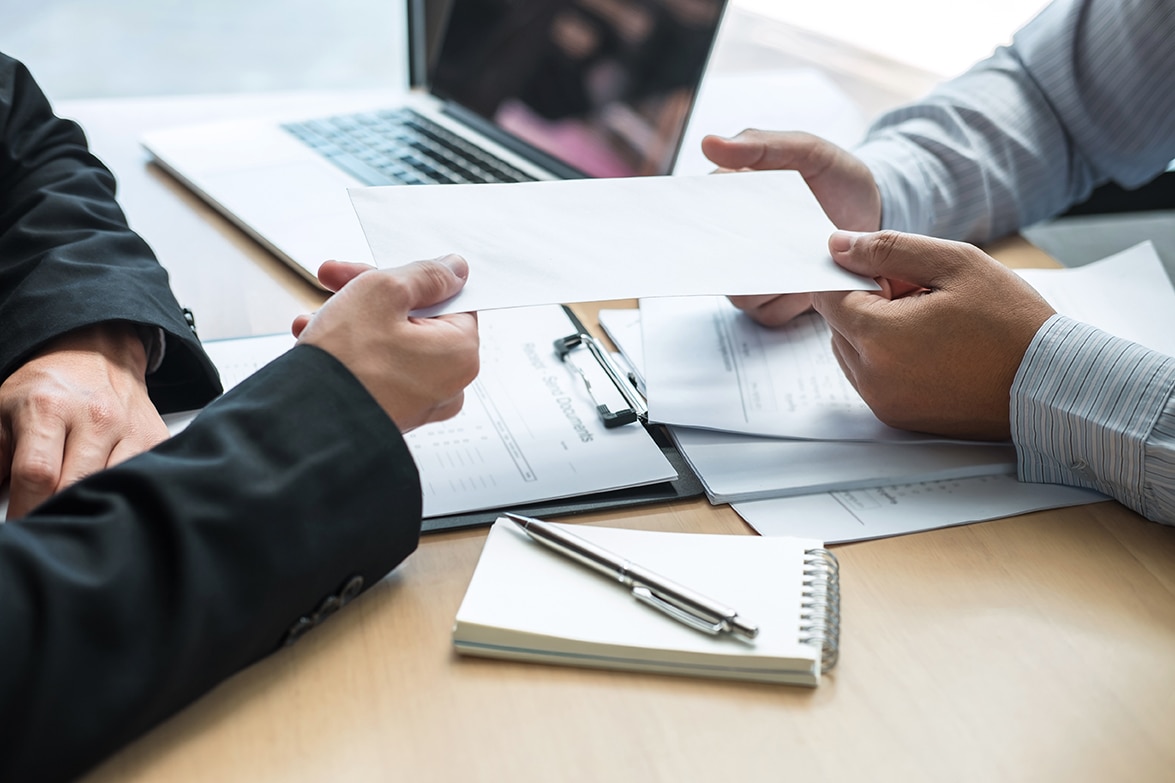 SPECIAL SALARY REGIME
Salary - bonus policy is higher than the market average.
---

CLEAR PROGRESSION PROGRAM
The roadmap for promotion is clear and transparent. 100% of employees will be given opportunities for promotion based on their capabilities.
---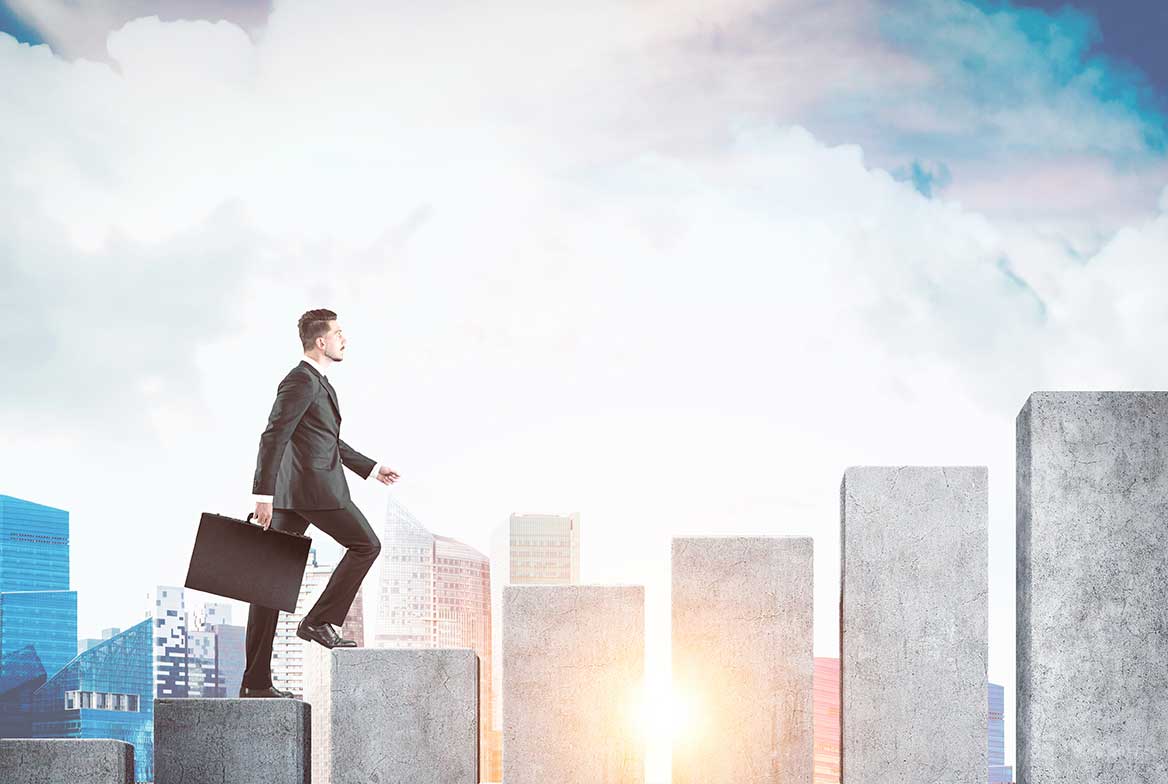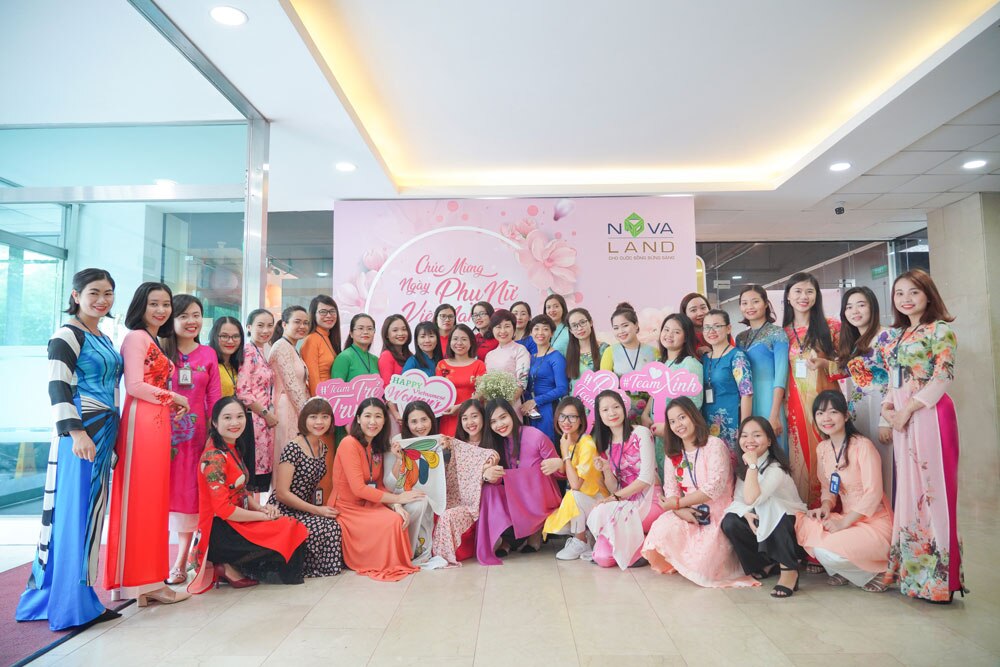 WORK ENVIRONMENT
Professional working environment, dynamic and open. Diverse cultural and sports activities organize regularly, help the team balance work - life, renew energy, and increase sperm solidarity.
---

GOOD BENEFITS COMPREHENSIVE
Comprehensive health care insurance for employees and relatives - Nova care, life insurance, insurance 24/24 accident ...
---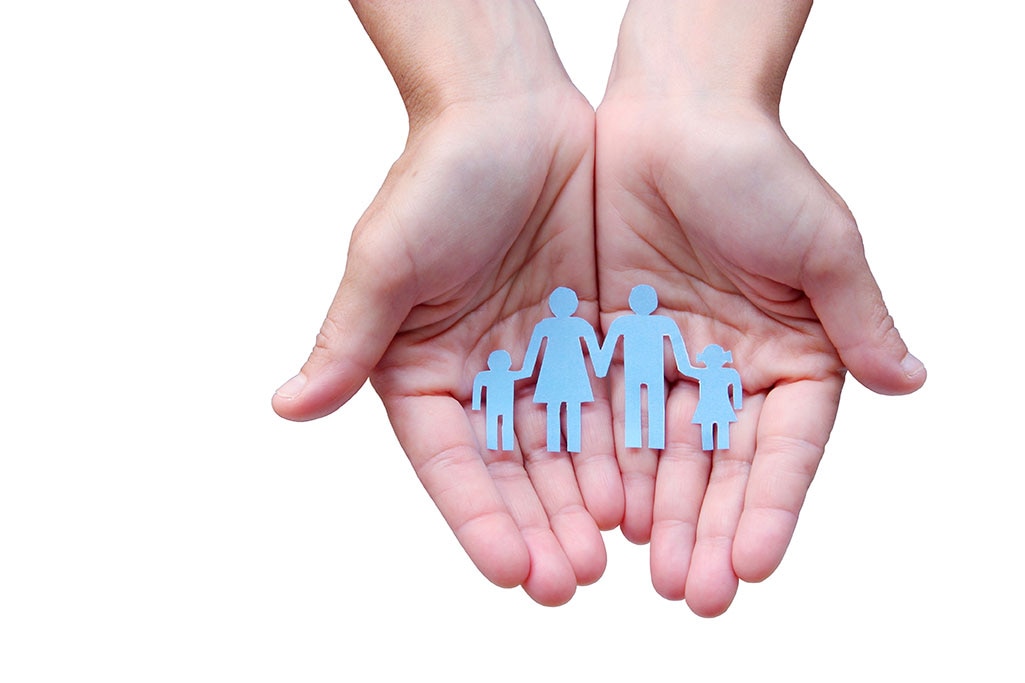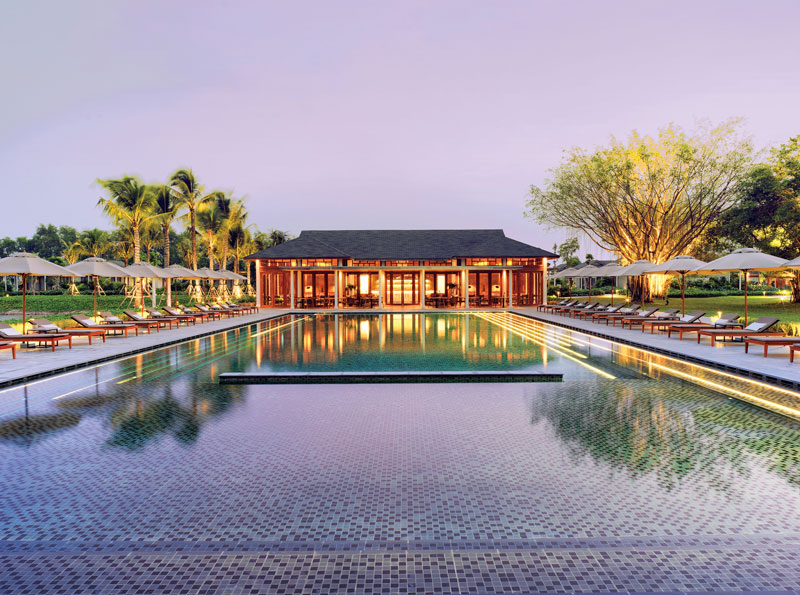 HOUSE OFFERS & OTHER SERVICES
Preferential ownership of Novaland products and stocks. Enjoy many utilities and services developed by the Group such as luxury resorts, gyms, swimming tigers, hotels, cafe shops ...
---

EDUCATE & DEVELOPE
Improve professional competence and leadership skills through a quality training program by NovaGroup LeaderShip Center and many other prestigious educational partners.
---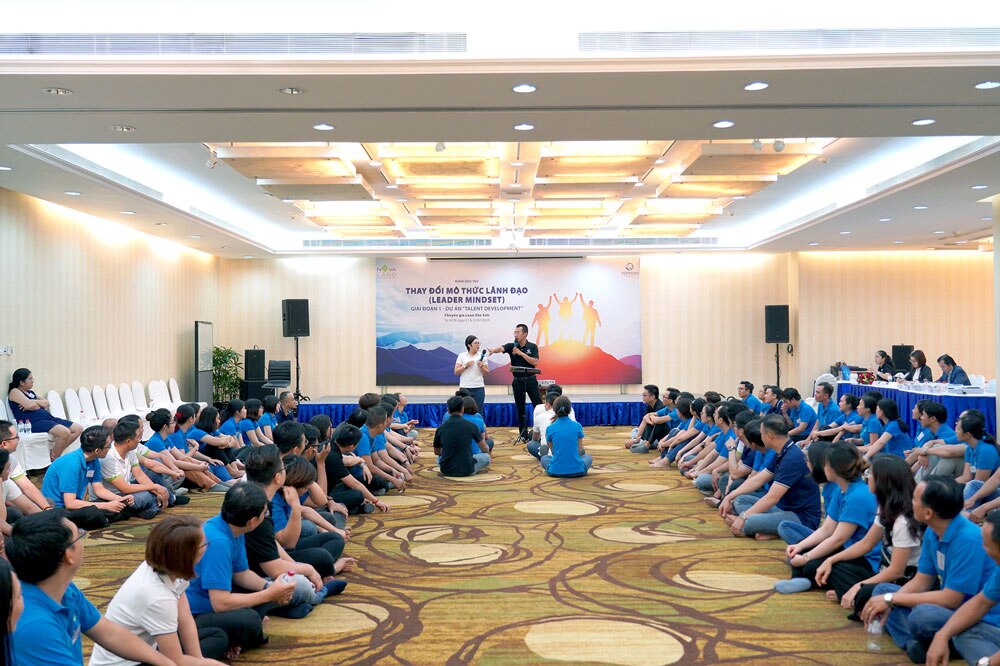 ARE YOU READY
FOR AN EXPERIENCE JOURNEY WITH US!